Welcome to Miss Vivi's World – My World 🙂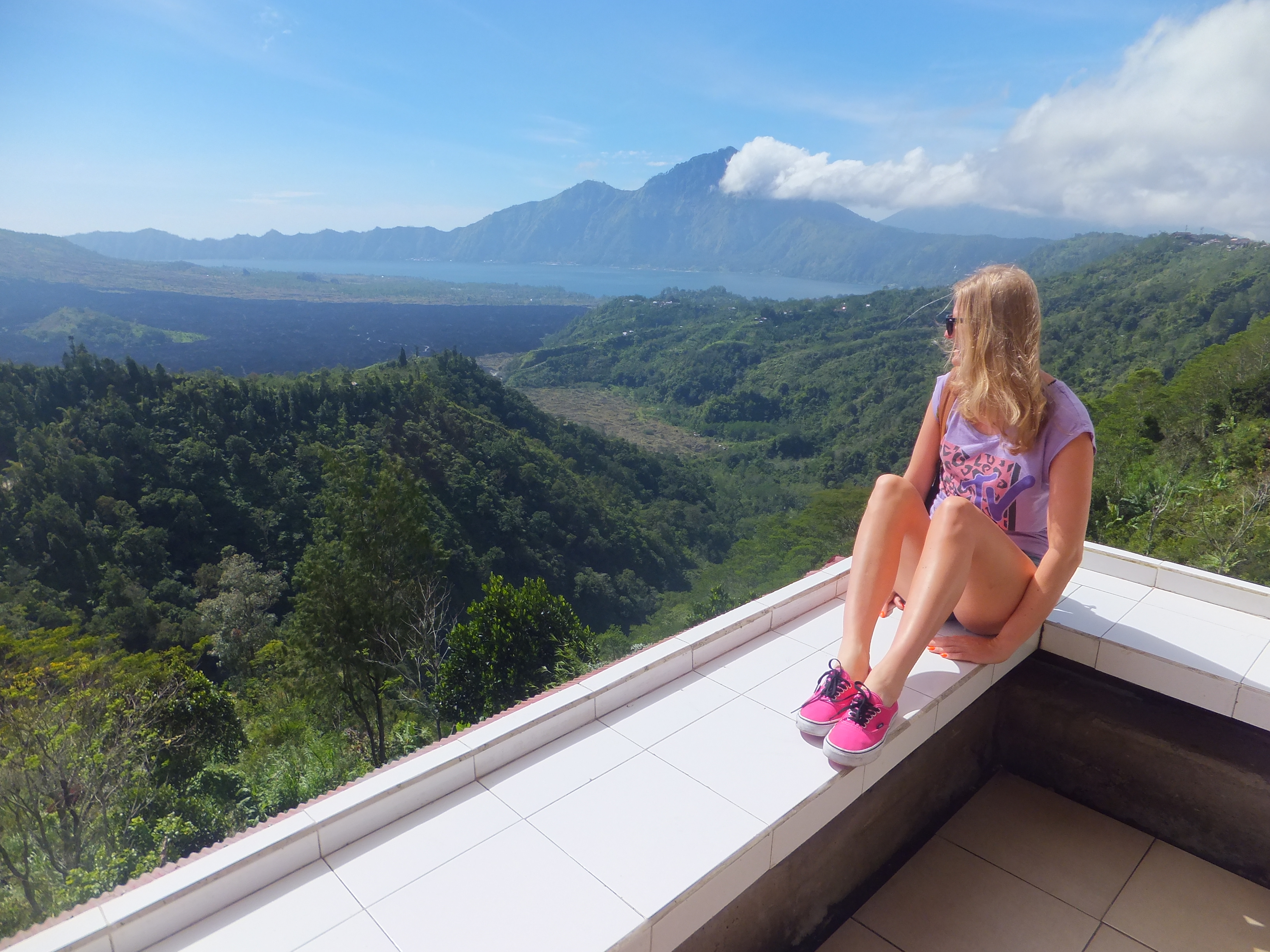 Colors of footprints…was inspired by a song from Beyoncé (so cliche) I was listening to – 'I was here'. At the very beginning she sings 'I wanna leave my footprints on the sands of time…' – and there it was. I wanted my blog to be something people will remember that I leave to the world.
But it's not about me, more about my world, the fact that I'm lucky to travel the world and all the things that inspire me. I want to write and share things that some people will never see, I want to make people smile and happy. Inasmuch as footprints do not have colors, I want my stories to make the footprints I leave with all the people who cross my path, to be colorful.
Actually i wanted to start this blog by just writing, but people say that I need at least a little introduction, which conatins to write about myself. That's a thing I really am not good at. A friend of mine once said that I 'wrap the weekend up in a nice package for a rainy day' and that I am transcontinental, multilingual and I am keepin' it real. I think that is a good way to describe my way of being.
When I was younger I thought I would be on TV one day with my own show, like Oprah. Walking on the red carpet with superstars, live in a big beach house, drive nice cars…but life is unpredictable and I got the chance to see the world and now use social media to creat something on my own. Now it's important to live my life as a happy, healthy loving person. I am eager and curious, I think that is what leads me down interesting paths. I love adventures, they keep my adrenaline high and I like to explore new things. I'm never afraid to get my hands dirty as long as I do not brake a nail. Plus I am a willing to learn and listen, an attribute I picked up with aging.